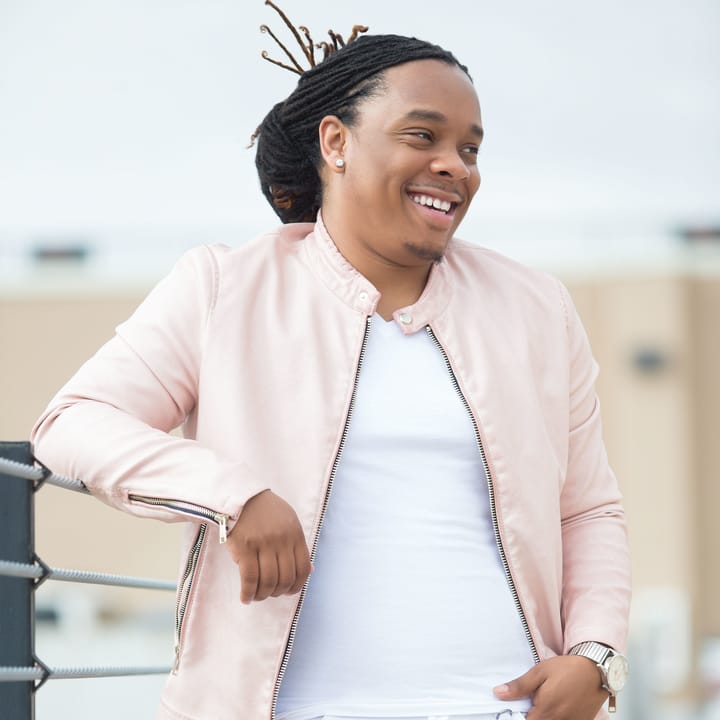 ---
Born in Cleveland, Ohio in February of 1990, Timothy Reddick was raised by his mother who kept him in the church. She made sure that he played and sang for various revivals and other church functions.
In the year 2000, at the age of 10 years old, Tim played the keyboard for his first church in Cleveland, where his Grandfather is the pastor.
At the age of 12 years old, he began to pursue music education at The Cleveland School of the Arts, majoring in vocal performance. Since then, has has studied at Interlochen Center of the Arts Academy, Broadway School of Music & Hubbard School of Music.
Previous
Jumbo Aniebiet – songwriter, composer, and producer who currently resides in Laurel, Maryland. Born in Akwa Ibom, Nigeria, he started music very early in his life. Music would only be a natural inclination for Jumbo. His father, Elijah jumbo, was a great music writer.